Brand construction: brand naming, brand copywriting, commodity planning
Visual design: CI identification design, product packaging design, website design
A group of tea lovers who traveled all over the world, who have tasted the tea fragrances everywhere, the most unforgettable in their hearts, still belong to the hometown of Taiwan's high-altitude tea. So in 2013, we created a new Taiwanese tea brand, hoping to let more people taste such a touch and enjoy this kind of enjoyment.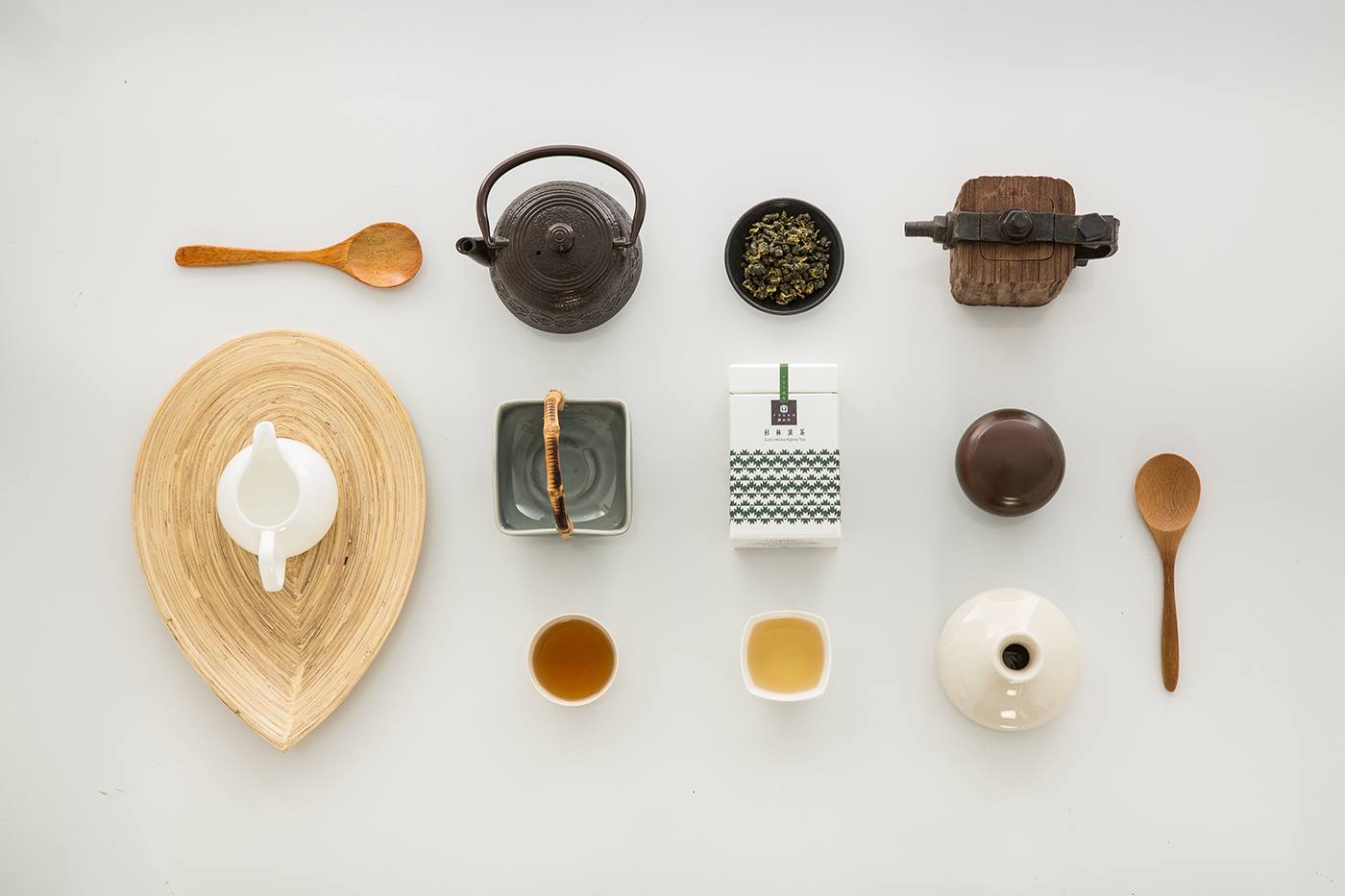 Through many conversations with the founders, ICH learned that the concept of creation was "good tea for his own peace of mind" and helped build the brand from scratch, including naming, positioning, copywriting, and visual design.
Brand naming and CI identification design
The word "御" refers to the ancient king's special object, symbolizing the status of honor; and "Yushan" is the highest mountain in Taiwan. It is tall and straight, and has given birth to many endemic species of Taiwan. It is the representative of the most Taiwanese spirit. Yushanfang combines the two to take the homonym of "Yushan" and the meaning of "Yu", creating a leading brand of tea industry that represents Taiwan and symbolizes honor. Not only does it hope to bring people the best enjoyment of the best mountain tea. More efforts will be made to promote and share the tea farmers' support for this land and environment to tea people around the world.
The design concept will be the image of "Yuyin", with a sense of status and unshakable prestige. Yushanfang is the leader of Taiwanese tea, giving people a high level of enjoyment and status, giving customers the superiority of this product. And sense of status.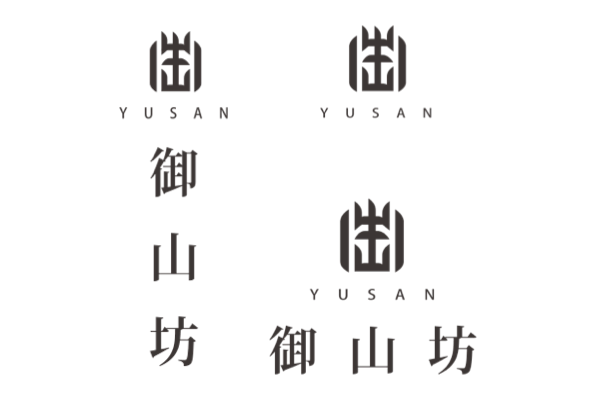 Package Design
According to different product positioning, three different product packagings of royal, royal and original leaf tea are designed.
The Royal Collection is a simple design with a simple design. It opens a solid black exterior, a white square plaque, elegant and extravagant.
The Guardian series is based on the concept of calm and elegant. The outer shape of the package is made of hexagonal cans. The exterior is made of sturdy paper with hot silver, and the nameplate is used to add luxury.
The Royal Collection won the 2014 Golden Point Design Award
Website link:http://bit.ly/2e5GEaH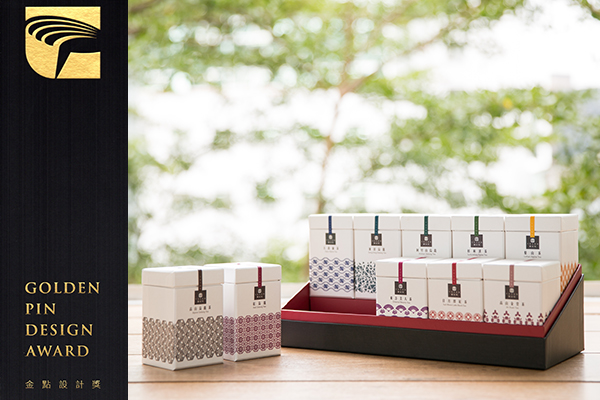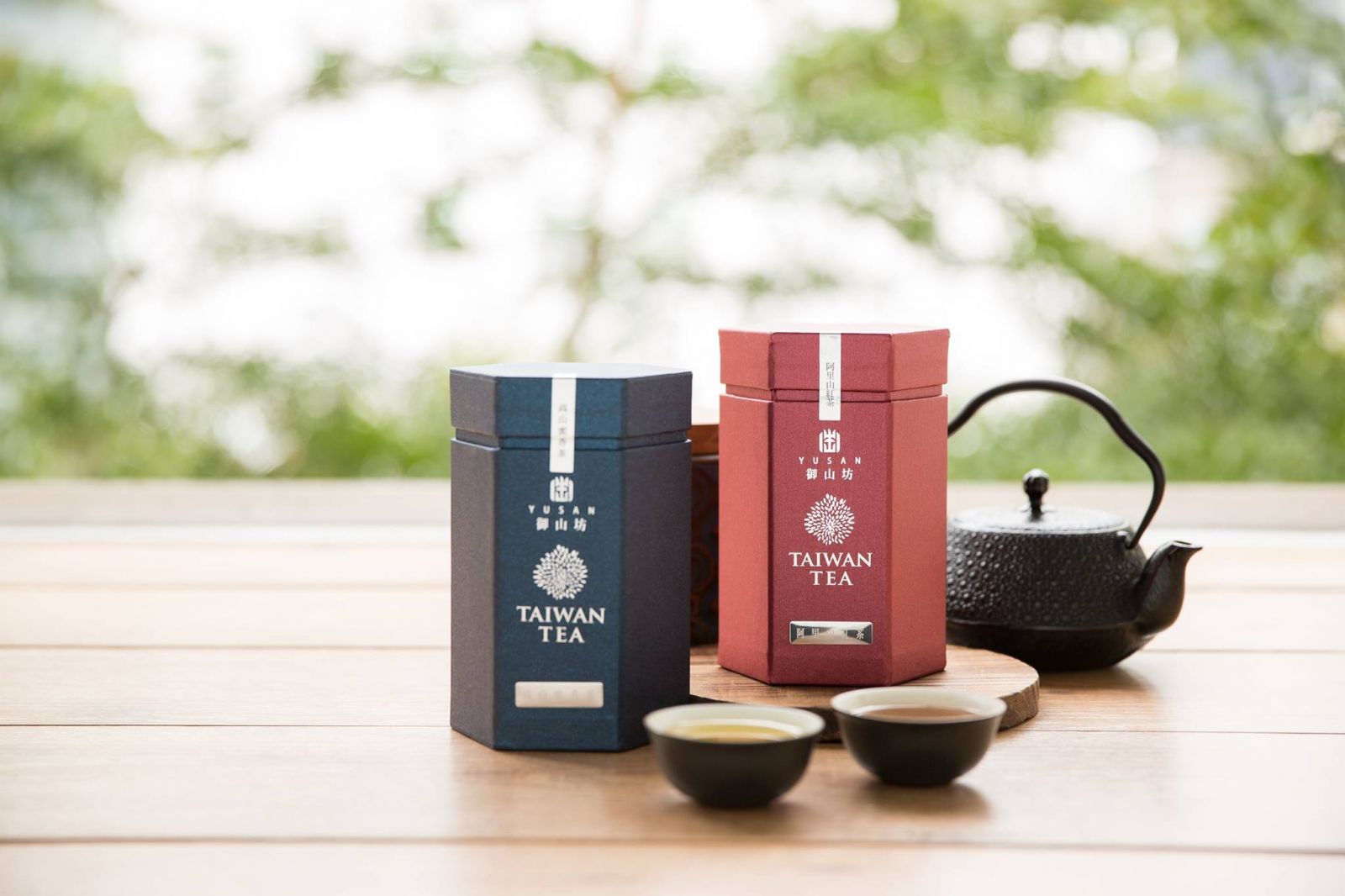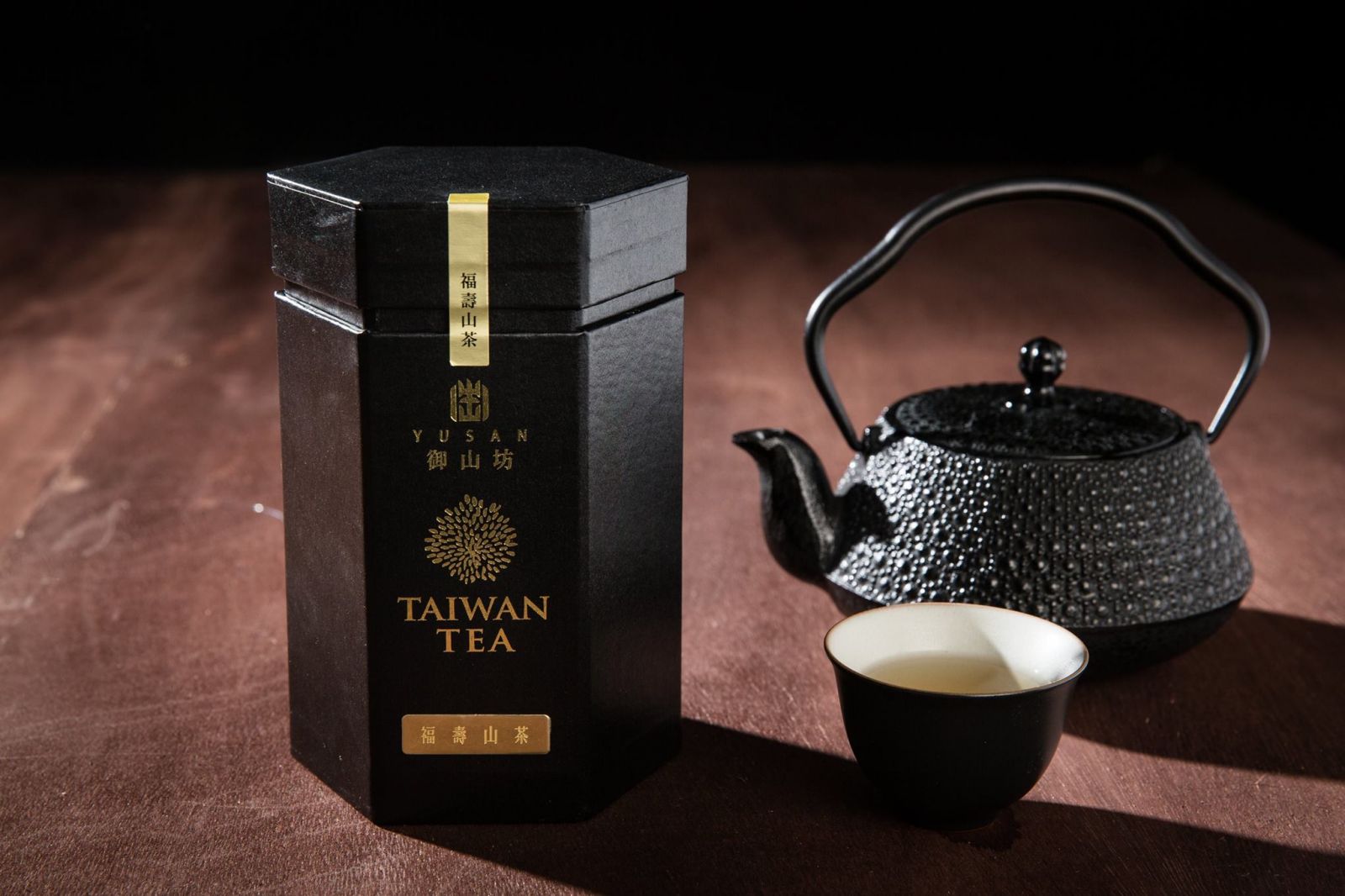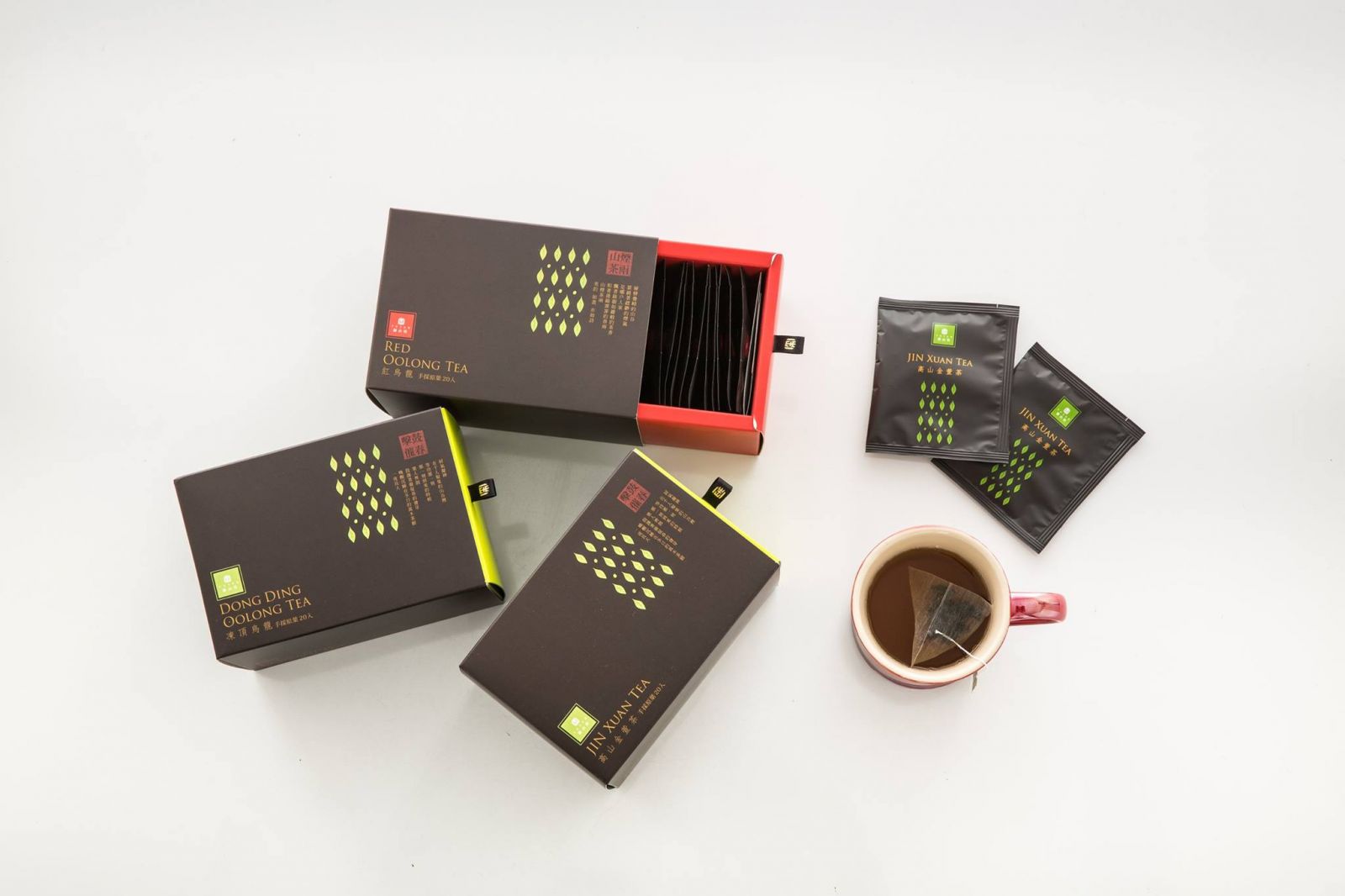 Website design
The website design style uses the concept of "good tea for your own peace of mind" in Yushanfang, with a simple visual image to communicate with the consumers the brand spirit of Yushanfang.
The website structure contains the latest news, brand stories, product series, tea products, tea collection, SGS certification, customer service center
Website link:http://www.yusantea.com/